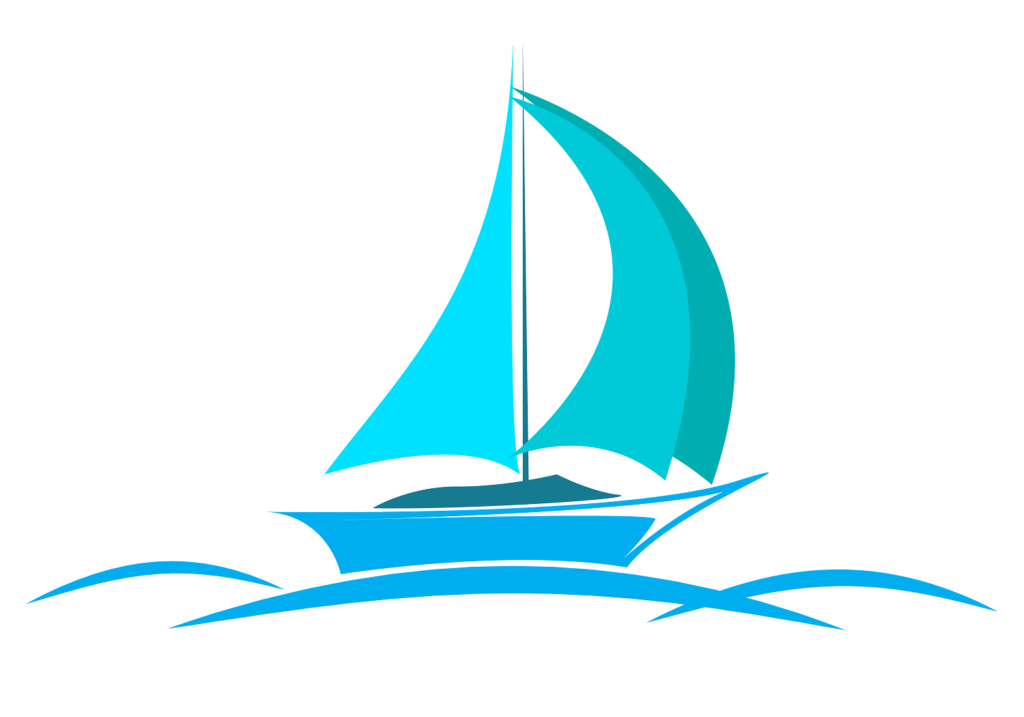 Ahoy!
At Harbor Stake Pool we are charting a course to a decentralized future!
About Us
We are a family owned and operated stake pool that highly values decentralization. BOATS Pool is a proud member of the xSPO Alliance. Our pool runs on bare metal servers that are powered by the sun. No centralized cloud computing here!
Come join the fun with our 0% fees as we help improve the decentralization of the Cardano Blockchain!
Frequently Asked Questions
Please contact us if you cannot find an answer to your question.
What are the hardware specs of your servers?

Solar Powered Bare Metal Servers – HW configuration of servers CPU:8core|RAM:32G|SSD:1TB – 1 Gbps up/down
How many relay nodes does BOATS operate?

We currently operate two public relay nodes; the second of which we brought online shortly after the pool in June of 2022.
Pool Info – [BOATS]